Caye Caulker Manatee Experience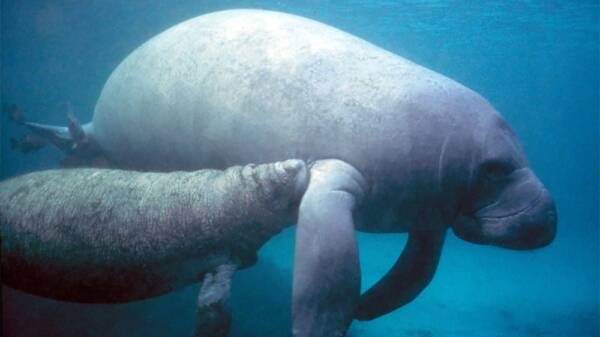 Join us for a leisurely twenty minute boat ride to our next door neighbor, Caye Caulker, where your guide will search out the Manatee in the shallow waters behind the Caye. Enjoy an hour long snorkel with the Manatee before heading to Coral Gardens for a second snorkel stop where you'll see the "dancing fans" of Coral Gardens and the teeming, exotic tropical fish that live among them. We want to be sure we do not have any adverse effect on the Manatee, so we ask that you please do not touch them or attempt to feed them in any way.
Trip departs at 8:00AM and returns about 11:00AM. Requires a minimum of four persons or you can pay an additional fee and go with less than the minimum. Bottled water and soft drinks are provided.